LED ZEPPELIN REVIVAL
rock music group from Brno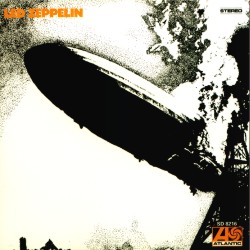 The first airship, which flew over Moravian metropolis, was Italia in 1928. Unfortunately its journey had a tragic end - Italia shipwrecked on the North Pole. At the end of 60´s arose the second one. The steel machine with great energy forced the way open for rock music. But, in the then Czechoslovakia, it got into more difficulties - Soviet tanks did not like this genre of music. Czech fans had to wait for this legendary group until the velvet revolution. During this time, one of pilots, John Bonham, died. It was clear, that Led Zeppelin would never fly to Brno.


In 70´s, four teenagers became disciples of this music, and wanted to become rock musicians. They succeeded, why? The groups Z Kopce, Ošklid and Dunaj were amongst the most interesting that Czech rock could offer in the 80's and 90's. In 1995 they fulfilled one of their life long dreams. In the music hall of Musilka, in Brno, to Czech clubs and foreign stages they were free in their creativeness and played for their own enjoyment. Oddly enough, this brought the old timers pleasure, and an ever increasing number of teenage fans who had grown up on this music of British Legend.
MEMBERS: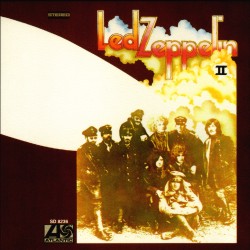 Pavel Koudelka (drums, vocal): Dunaj, Slet bubeníků, Zesilovači, BOO, Zadáci, A-Beat, ex Z kopce, ex ošklid, ex Krutnava, ex Mňága a žďorp
Viktor Fried (vocal): Purple Rainbow
Aleš Svoboda (basss guitar): A-Beat, Ukulele Orchestra jako Brno, ex Z kopce, ex Rankien
Michal Hanák (guitar): ex Lidské Bytosti, muzikály
Petr Ingerle (guitar, vocal): A-Beat
THE SONGS WE DO PLAY:
The samples are recorded live in Lucerna Music Bar. Format MP3 128 kbps.
Good Times Bad Times
Dazed and Confused
Communication Breakdown
How Many More Times
Whole Lotta Love
What Is And What Should Never Be
Thank You
Heartbreaker
Living Loving Maid (She´s Just A Woman)
Ramble On
Immigrant Song
Celebration Day
Out On The Tiles
Black Dog
Rock And Roll
Stairway to Heaven
Misty Mountain Hop
Going To California
The Ocean
No Quarter
Custard Pie
The Rover
Houses Of The Holy
Kashmir
The Wanton Song
Black Country Woman
Nobody´s fault but mine
Hots On For Nowhere

THE PLACES WHERE WE DO PLAY: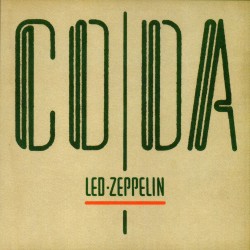 Clubs, music halls and anywhere, where people like the Zeppelins
CONTACTS:
Pavel Koudelka
mobil: +420 606 750654
email: pavel.koudelka123@gmail.com
FB: https://www.facebook.com/ledzeppelinrevival

LINKS:
ZZ TOP REVIVAL
BOO
DUNAJ




Ring Of Zeppelin made possible by CrickRock.com.
© LED ZEPPELIN REVIVAL 2001 - 2003
Last updated: 11/03/20